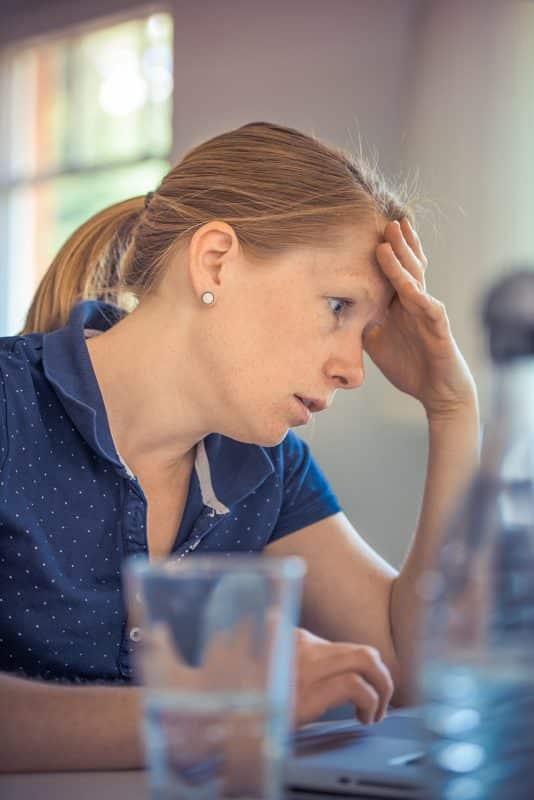 As a mom, professional, and CEO, I've felt like I was on the edge of managing way too much many times.  Life can be overwhelming, and I know I'm not alone. At those times, I've made changes.  Big ones. 
Changed jobs.  Got help.  Been blunt.
If this has ever been you, or if you're at that breaking point where you feel stuck and unable to continue,  riding a wobbly bicycle on the edge of "this is way too much"…. Stop your scroll.  
Come back to me.  
Read More »