As your career progresses, it's totally normal to want and need new things, new ways of doing things!
Join Dr. Emily Singler and Dr. Amanda Modes, group coaching alumni, as they talk about their career stories, how they have worked in life, evolving needs, and new interests into veterinary medicine.
How did they re-evaluate, and redesign their lives?  What steps did they actually take?  Was it as easy as they make it look?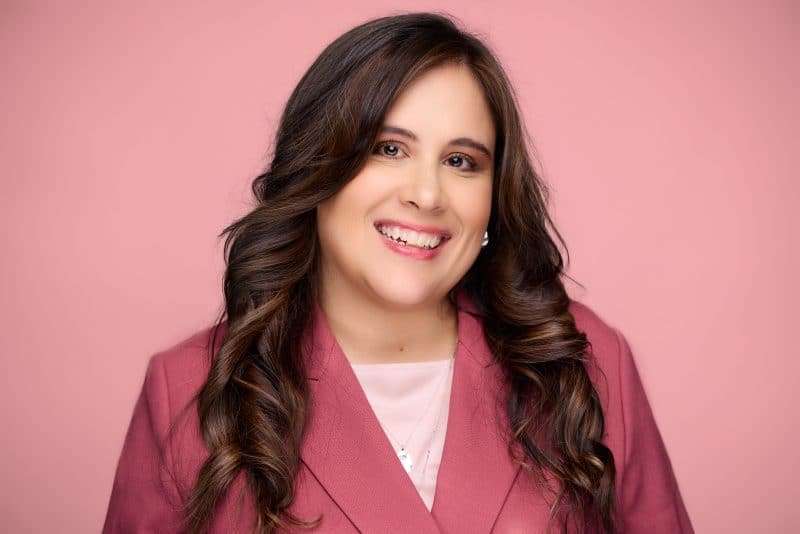 Dr. Emily Singler
Dr. Emily Singler is a 2001 graduate of Penn State University and a 2005 graduate of University of Pennsylvania School of Veterinary Medicine. She is married with 4 kids and lives in Orlando,
Florida.
Her career in veterinary medicine has included experience in shelter medicine, private practice, and as a relief veterinarian. She currently works as a veterinary writer, consultant, and mentor and enjoys writing for both pet owners and veterinary professionals.
Her writing interests include public health, preventive medicine, the human-animal bond, and life as a working mom. She is the author of Pregnancy and Postpartum Considerations for the Veterinary Team, to be published by CRC Press in late 2023. She also has her own blog, www.vetmedbaby.com.
In her free time, she enjoys spending time with family, horseback riding, and all things llama and alpaca.
Dr. Amanda Modes
Dr. Modes graduated from the University of Illinois College of Veterinary Medicine in 2012 and went on to complete an internship in small animal medicine and surgery at Red Bank Veterinary Hospital in New Jersey.  She then spent almost 10 years working in general practice, urgent care, and emergency medicine, and has experience working as a relief veterinarian.  Dr. Modes is a current resident of the American College of Veterinary Behaviorists pursuing a non-conforming residency with Behavior Vets of New Jersey.