Our founding partners came together and opened Eden Vets in 2020 amidst the pandemic. We have grown rapidly over the past three years from a small, close-knit team of twelve to today where we are proud to boast a team of over 50 members.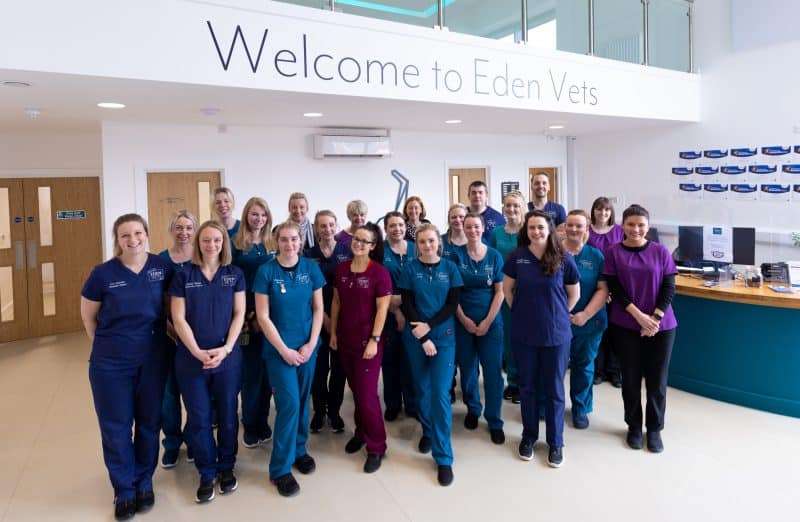 We are a fiercely progressive practice where innovation and adaptivity play key roles in the development of our practice.
We offer everything from routine preventative health care all the way up to advanced surgical and medical procedures and treatments, all in house. We also provide referral and second opinion services to support other veterinary practices in the Northwest with orthopaedic, soft tissue, internal medicine and cardiology.