Organisational background
Fakenham Farm and Equine Vets is a mixed large animal practice serving the area of West Norfolk, North Norfolk and Breckland. Opened in October 2021 by Howard and his wife Katrina, the business is rapidly growing based on a reputation for excellent clinical care delivered along with a personal service.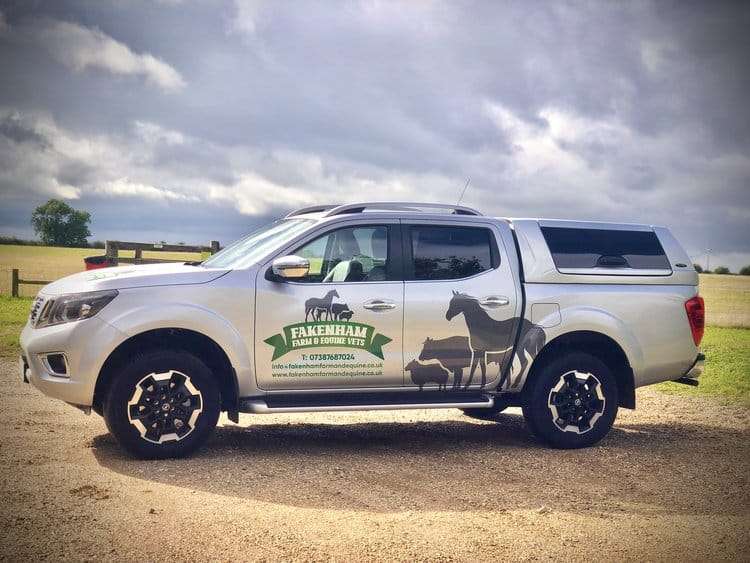 Organisation aims & mission
Fakenham Farm and Equine Vets is here not just to provide outstanding clinical service to our clients but also to be part of the farm and equine community in our area. We will provide excellent customer service to support our clients through every aspect of veterinary care. We aim to have a workplace where everyone enjoys themselves and has fun.