Organisational Background
Brookmead is a well established, independent, small animal Practice. It has been on it's current site for almost 50 years and previous to this has roots going back to the 1940's on a different local site. Originally a large animal and equine Practice, Brookmead diversified into mixed Practice in the 70's and became exclusively small animal only 10 years ago.
The Practice has a long history of ownership passing from local vet to local vet, originally trading as A.G.Berry & W.Miller, it became Berry and Harrison when Mr Miller retired in 1980 and Mr Harrison became a partner. In the early '90's it changed it's name again to Brookmead Veterinary Surgery. The current Directors are Neil Coode and Neill Horton.
Neil Coode joined Brookmead in 1989 and became a partner in 1996, Neill Horton joined the team in 2002 and became a partner in 2007. In 2019 Brookmead Veterinary Surgery transitioned from a partnership to a Limited company.
The present building dates from the late 1880's and was originally the village Doctor's house and surgery, it comes complete with original features including stables for the doctor's pony and trap, oak paneling in the reception area and a grand staircase to the upper floors. We even still have a bread oven in the original kitchen (now the laundry and instrument prep room). While not purpose built as a vet surgery, the building provides ample space with added character and charm.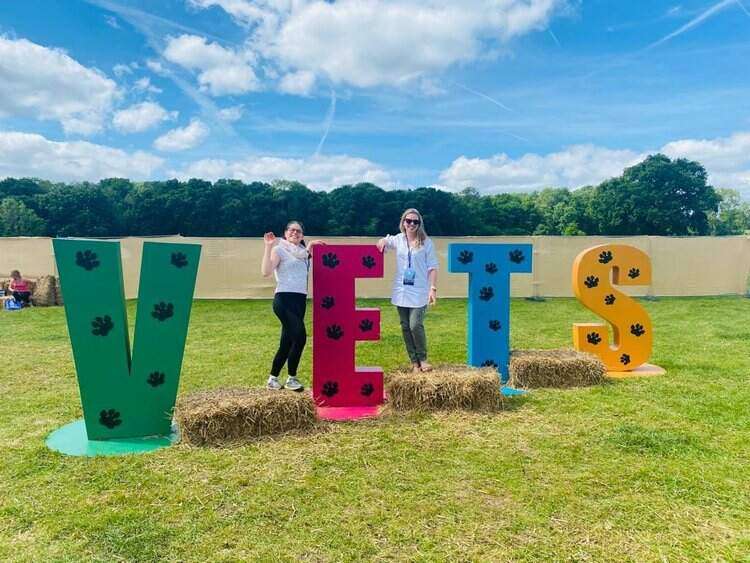 Organisation Aims and Mission
Our aim is to provide high quality veterinary care to our local community at affordable prices, to listen to our clients and treat them with dignity and understanding at all times, no matter what their circumstances.
To provide a safe and happy working environment for our staff and treat all our staff with the respect they deserve, provide decent wages and a good work/life balance.