Organisation Background
We're a small animal practice with 7 vets and 2 branches. The practice started out of the back of a caravan in the 60's!
"It's still independent but now has purpose-built premises with ultrasound, digital x-ray, orthopaedic stuff, endoscopes, and more. Most staff were here when I did work experience as a teenager (20+ years ago) with many changing to part-time as family lives have dictated. It's always been an easy-going and welcoming place and I've enjoyed coming back." – Phil Birch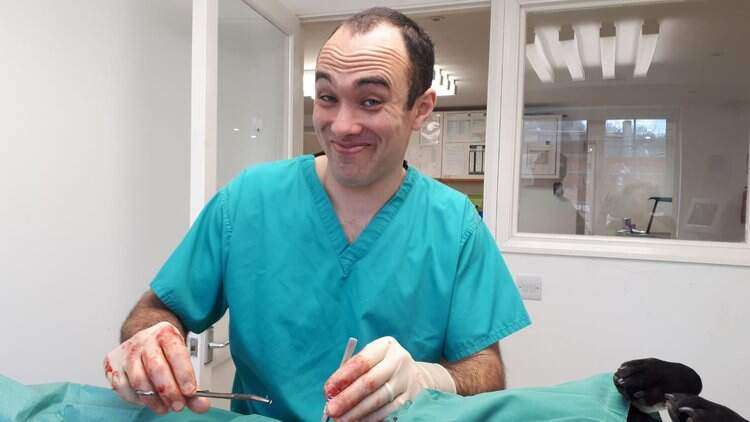 We spend so many years working towards the goal of becoming a vet that we expect it to be an all-fulfilling life vocation when we get there. We lose sight that vaccinating really won't feel like saving the world. However, if you find a balance of other things such as interests outside of work they tend to complement each other.
You'll be motivated to leave work on time, it won't feel like it's taking over your life and conversely, you'll appreciate that being a vet is genuinely interesting and meaningful. At least I think that's why I still enjoy being a Vet and when I think about why people seem to stay at this practice. It's because they work reasonable hours, their work isn't scrutinised and they're free to pursue their interests. Although I'm now probably about to be told otherwise when they read this! 🙂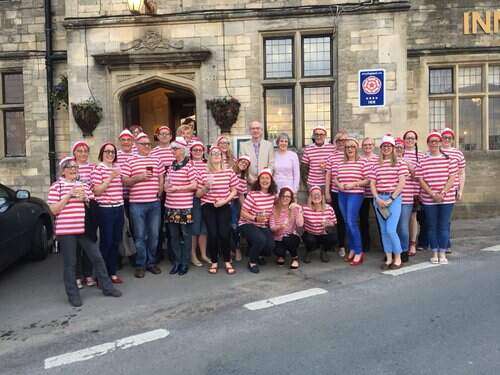 Organisation aims and mission
We want to remain an easygoing and welcoming practice. One where people don't feel pressure at work and aren't scrutinized.
We hope to continue employing self-motivated people who are responsible and conscientious enough to take advantage of this freedom.
We want employees to pursue their own interests whether inside or outside of work.
We want to be honest and realistic with clients about what options exist for their pet's treatment. Those that will have a meaningful benefit to their pet's wellbeing and those which they can realistically afford without being made to feel guilty or pressured into treatments they cannot.