Organisational background
Based in St.Helens, Merseyside, we are one of the oldest veterinary hospitals in the UK -founded 61 years ago. The practice has grown into a multi-site, hub-and-spoke set-up with six branches and the central hospital, which does referral and first opinion work.
We joined VetPartners in 2016. We are proud to run our own OOH service to look after our patients all year round.
We are lucky to have all of the equipment associated with a modern hospital, including:
1.5T MRI and 64-slice CT scanner
digital radiography
ultrasound
flexible/rigid scopes and laparoscopic equipment
fluoroscopy
Our first opinion teams enjoy a close working relationship with all of the referral departments in the hospital (Ortho/Soft tissue/Derm/Cardio/Medicine/Exotics) which allows their knowledge to grow and presents a unique learning opportunity.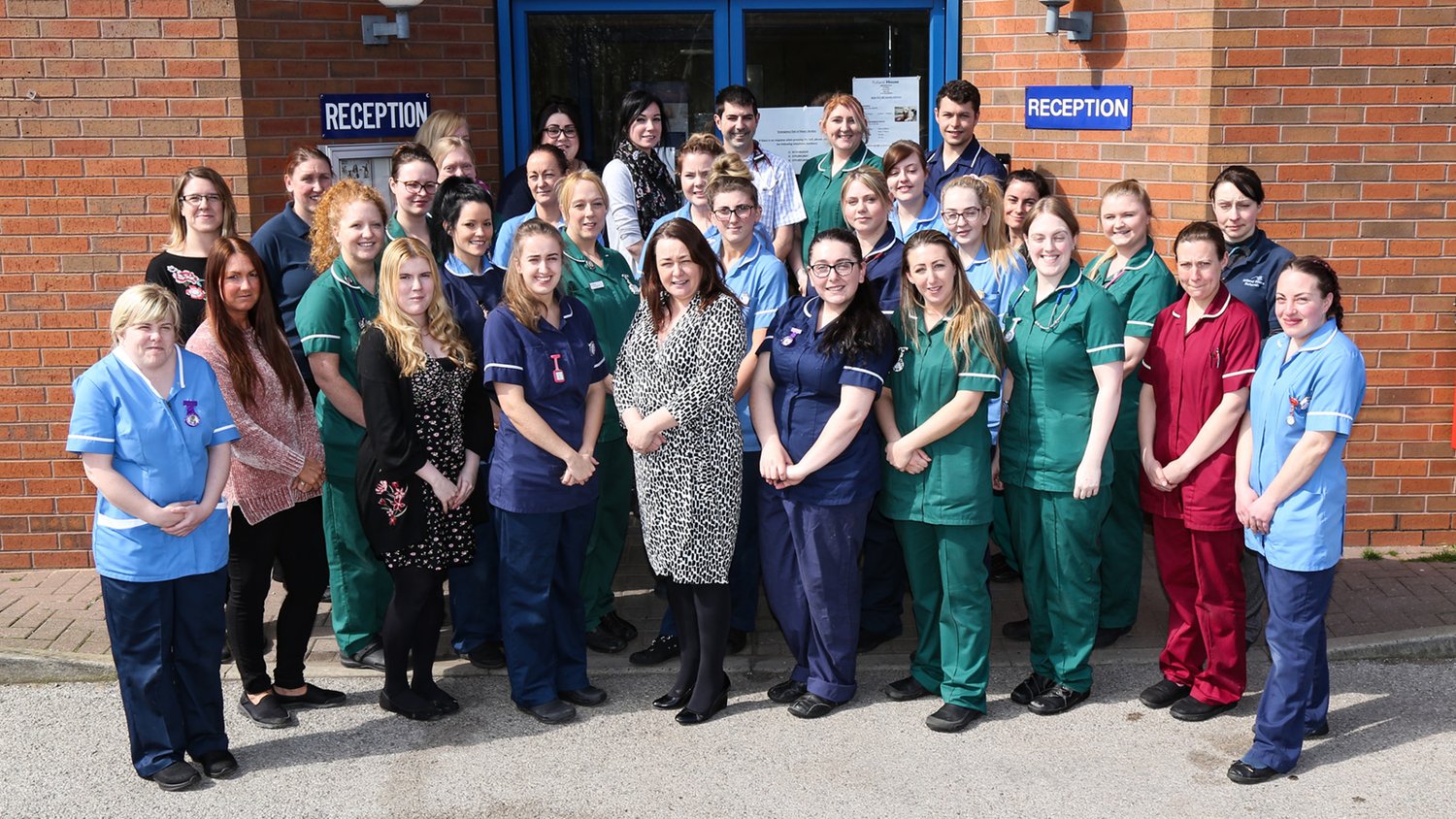 Organisation aims & mission
Our primary goal at Rutland House is to promote the health and well being of our clients' pets by treating them like one of our own pets.
We believe in providing the highest quality of care and will do this by developing a close relationship with our clients and patients. We will use education and preventative medicine to reduce illness. Our excellent facilities, nursing staff and experienced veterinary surgeons will allow us to look after pets in the best possible way, in a safe and caring environment.
"Your Pet – Our Pet."