Organisational background
We are an independent veterinary practice located on the outskirts of a small, friendly Hertfordshire town with great links into London.
Our mission is to ensure a high level of service is continually provided to our clients to maintain our excellent reputation. We are an amazing team to work with, as we are all highly experienced within our specific roles, but also willing to work alongside other departments to help colleagues out where necessary. We have a real team bond! Our latest achievement as a practice is transitioning over to an 'Employee Ownership Trust' giving employees more of a voice within the whole team!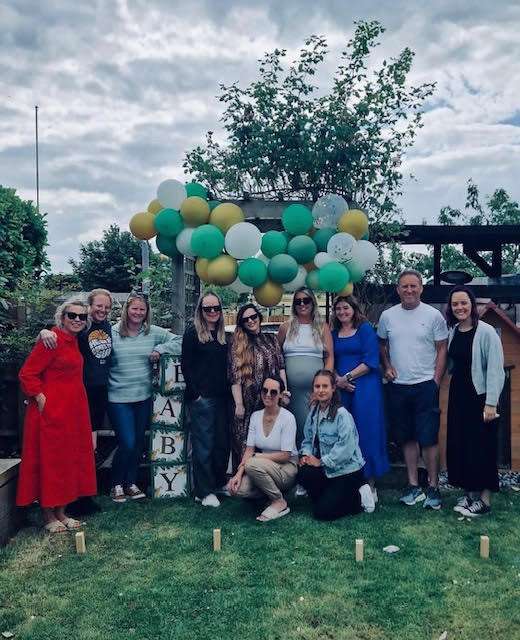 Organisation aims & mission
To provide a high standard of service to our clients, while ensuring a friendly atmosphere. Building a rapport with our clients at a fast-paced, independent practice.