Organisational background
Coach House Vets is a proudly independent small animal and equine veterinary practice that has been serving clients in West Berkshire, Hampshire, Wiltshire and Oxfordshire for over 40 years.
The practice is in a lovely, rural village in a beautiful converted coach house in an area of rolling downland. The current owner and principal vet, Chris Tufnell, took over the running of the practice in 2005.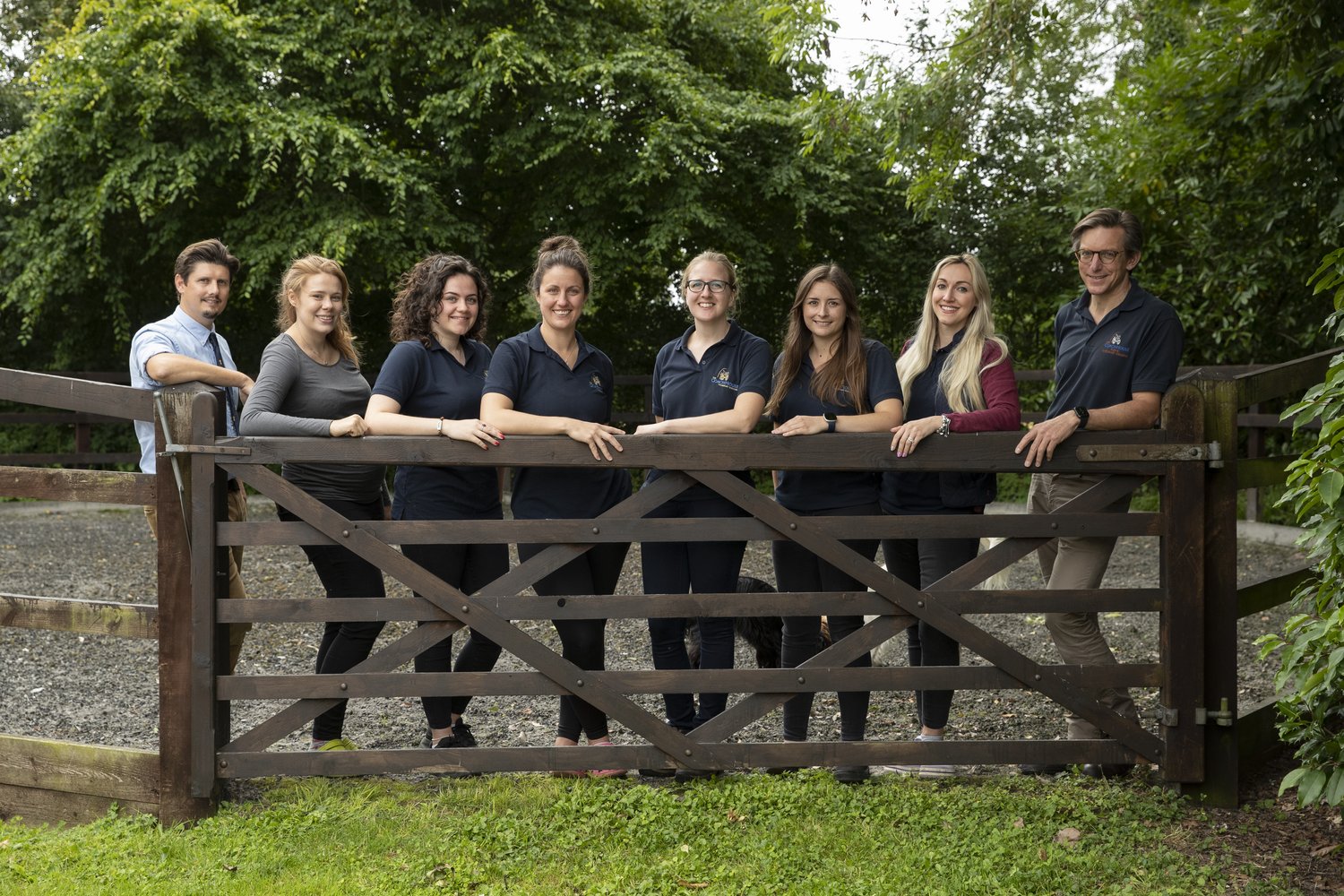 Organisational aims & mission
Chris set out to create a practice that was the best possible place to work and the best possible place to bring your animal.
He has a light-touch management style, preferring to allow the team to get the job of preventing clients and their animals from suffering the harms of animal disease done in their own style and character.
After "care with kindness" one of our main values is "make their day" which applies as much to our team as it does our clients. We aim to make our client's encounters with Coach House the highlight of their day.
Watch back our interview the boss here!